Landowner Information
Public Meetings
Summit conducted two open houses in October 2018, if you were not able to attend one of our open houses and would like more information on the project or have a question, please Contact Us.
Permitting Process
Summit will work closely with the Federal Bureau of Land Management, the Federal Energy Regulatory Commission, Texas and New Mexico environmental agencies, and other federal, state, and local stakeholders to secure all necessary permits for construction and operation of the Project.
Because the Project is an interstate natural gas pipeline project, the Federal Energy Regulatory Commission will have jurisdiction over its construction.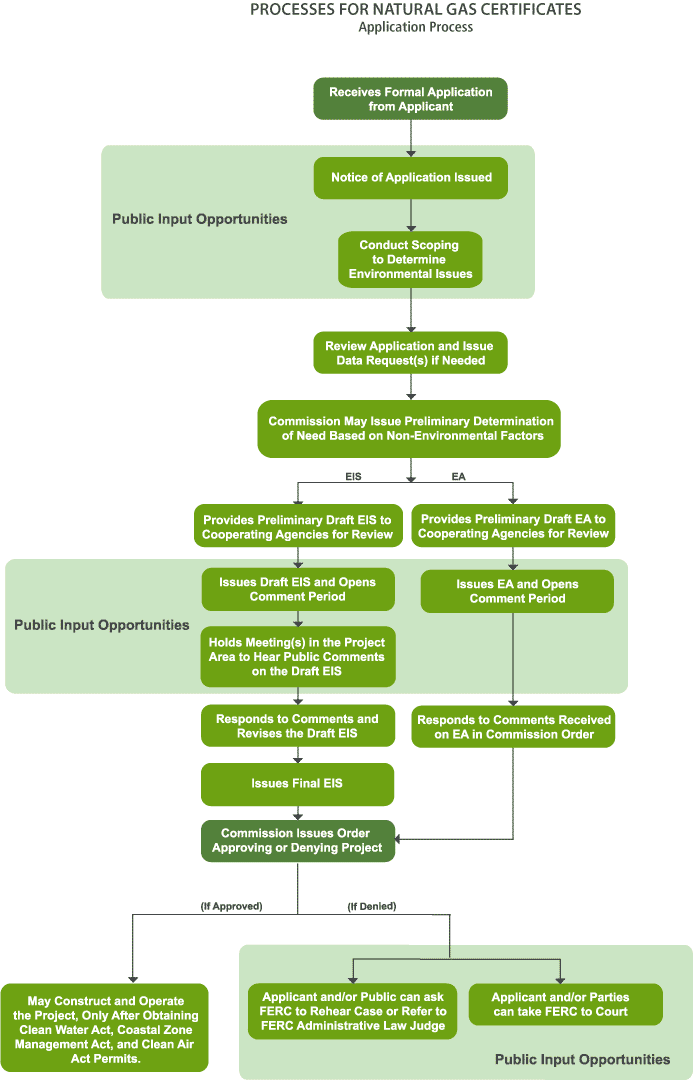 ---